Corporate & Client Services
Human Resources Manager/Corporate Secretary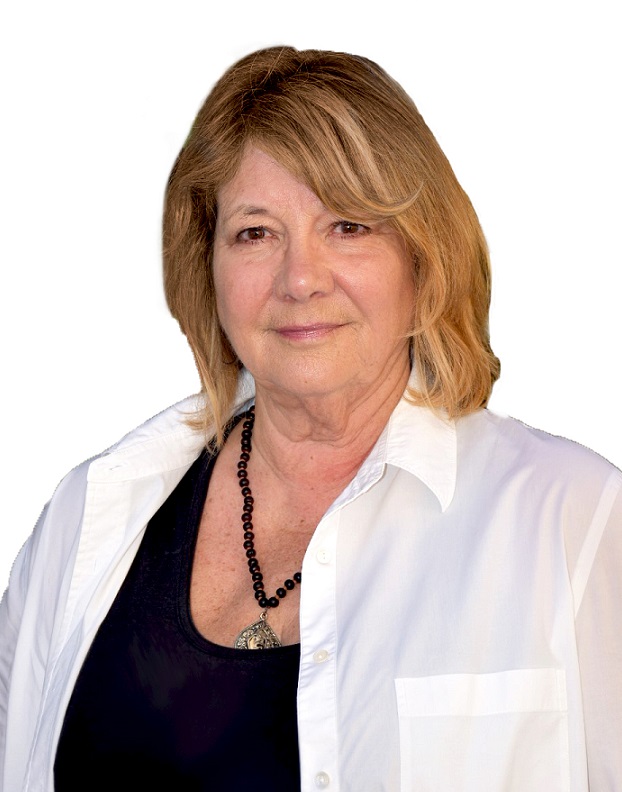 Education:  B.A., History, University of California, Los Angeles 
Certifications/Licenses:  Paralegal Certificate w/ emphasis in Real Estate Law (ABA Approved), UCLA Extension; Member, CalChamber; Member, Society for Human Resources Management (SHRM)
Jane Johnson manages Epic's human resources department serving employees nationwide. She stays current on all human resources-related regulations for states in which Epic associates work. Jane relays pertinent information to management and works to ensure Epic strictly adheres to all local, state, and national laws and ethical practices regarding hiring and employee relations. She is the vital link between employees and upper management in terms of contracts and company policies. Jane closely listens to issues and thoughtfully provides answers or advice according to company or governmental policies. She has instituted many green office initiatives and serves as a resource for Epic employees interested in better managing their work habits.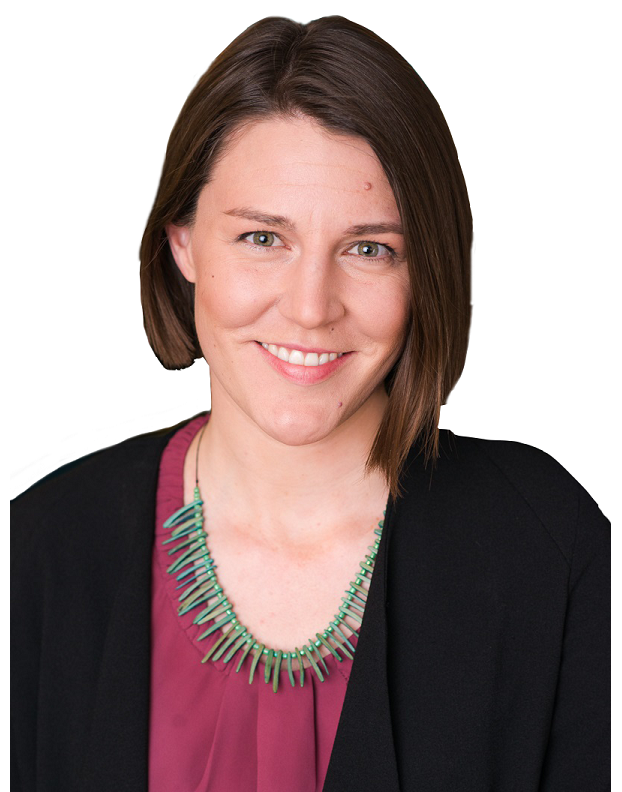 Education:  B.A., Geography, University of California, Los Angeles
Notable Coursework:  Intermediate Excel, West Los Angeles Community College


Corie Vamos drives new business sales, proposals, and marketing initiatives for Epic. She serves Epic's regional managers and client services teams with lead generation, technical discovery, solution-selling, content generation, and creative services. Previously, Corie was based in southern California's Silicon Beach managing the proposal process for international sales teams in the ecommerce technology and enterprise services sector helping independent retailers compete with Amazon. With an education in geospatial sciences and passion for land use planning, Corie found a remarkable opportunity at Epic to sharpen marketing and sales skills while also engaging with public policy and geographic information systems.
Southern California Client Relations Manager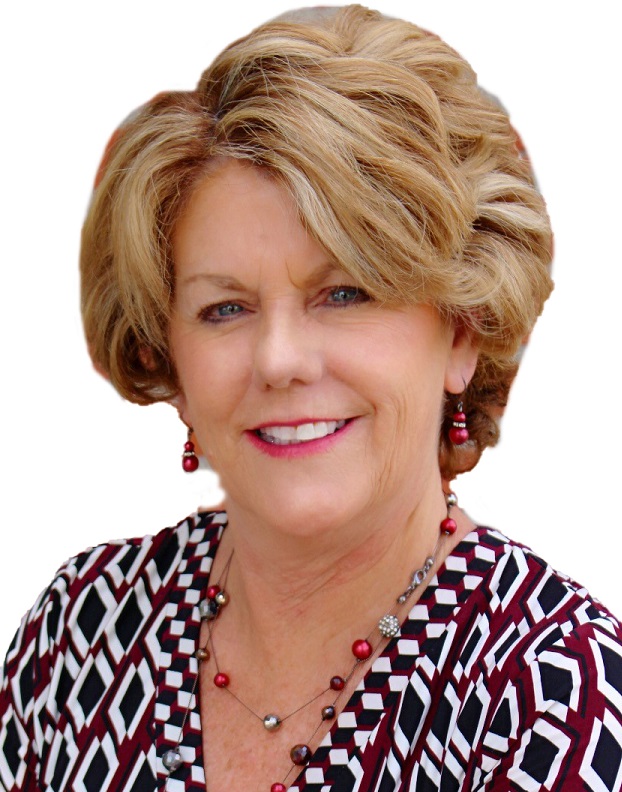 Education:  A.A., Business, Cypress College
Notable Coursework: UCR Extension in Urban Land Use Planning Certificate Program; Computer courses including Microsoft Word, Excel, Powerpoint, Access Database, ACT CRM, and Cosential CRM
Associations: Member, Business Development Association of the Inland Empire (BDA/IE); Previous Director of Programs, BDA/IE; Former President, BDA/IE; Member, Women's Transportation Seminar (WTS); Former Board of Directors, WTS; Member, American Public Works Association (APWA); Former Board of Directors, APWA

Kathy Tegeler is Epic's Southern California Client Relations Manager and has worked in the A/E/C industry for over 30 years. Kathy identifies and assesses markets, clients, and opportunities through research, lead generation, pre-positioning, managing client activity, and meeting with clients. Kathy monitors local news, obtains intelligence on Capital Improvement Plans, follows public agency board meetings, and networks at industry association events. Kathy is currently working with BDA/IE, BDA/OC, and APWA to create educational programs and engaging presentations for the A/E/C industry. Kathy enjoys collaborating with the operations team, marketing team, and clients to provide the best service possible.