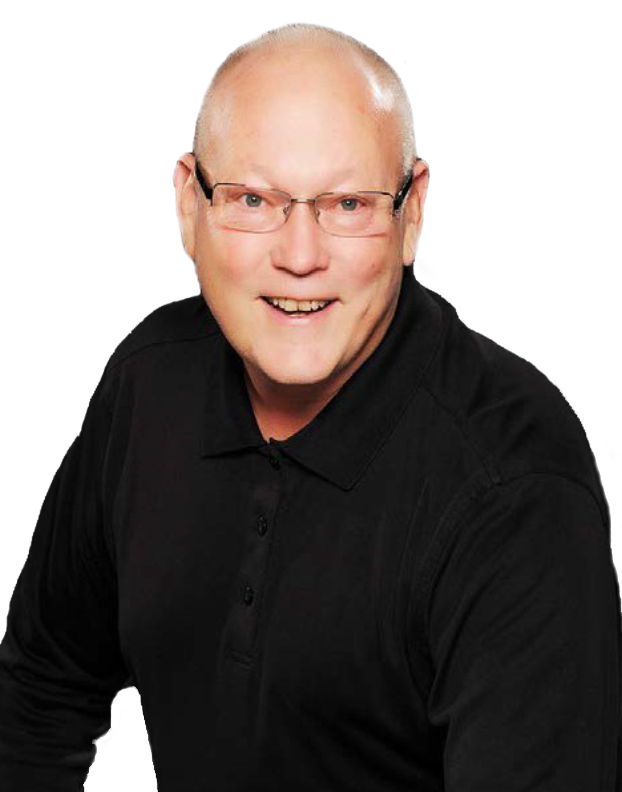 Education:  B.S., Real Estate/Business, University of Colorado
Licensure:  Real Estate Broker, CA #113306626; Real Estate Officer, CA #01888884
Certifications:  SR/WA, International Right of Way Association (IRWA), #3090
A forty-year veteran of the right of way profession, Jim has held equity and executive positions in three right of way consulting firms. He was formerly Executive Vice President of the International Right of Way Association and published the newsletter, Land Rights News. Jim was also Right of Way Manager for one of the largest rural electric associations in the West. As one of Epic's Board Members, he has a special interest in creating an environment in which all team members can thrive and provide exceptional service to each other and to Epic's clients.