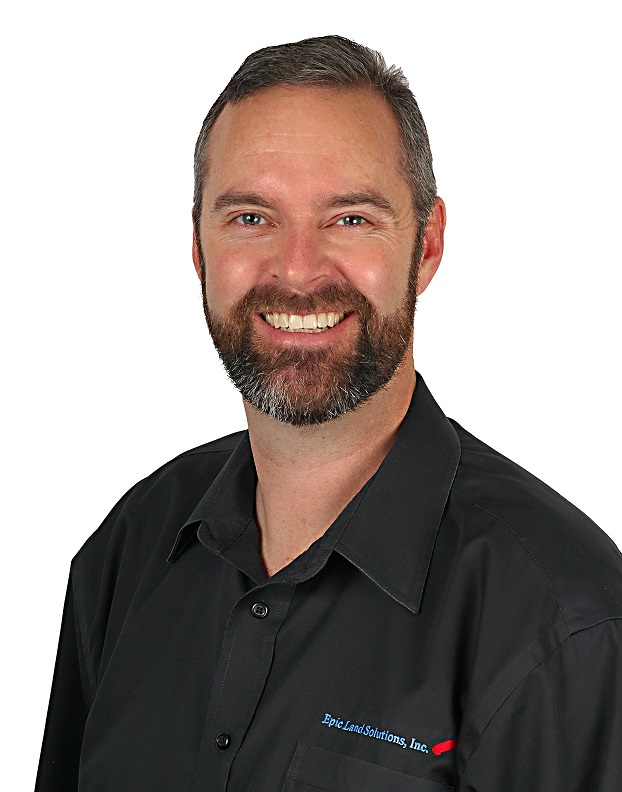 Education:  B.S., Business Administration, emphasis in Accounting, Biola University
Licensure:  Real Estate Broker, OR #200608028
Casey Overcamp is an accomplished right of way and appraisal services leader who has managed projects for government entities, civil engineering firms, and the private sector. He creates a client-centric culture and mentors team members to deliver outstanding client service. Casey directed the development of Epic's proprietary project management technologies, which help ensure cost-efficient and deadline focused project execution. Casey is also a consummate public speaker, adept at articulating the complexities of right of way and relocation objectives to diverse audiences. He is a licensed real estate broker and was voted Professional of the Year by his regional IRWA peers.