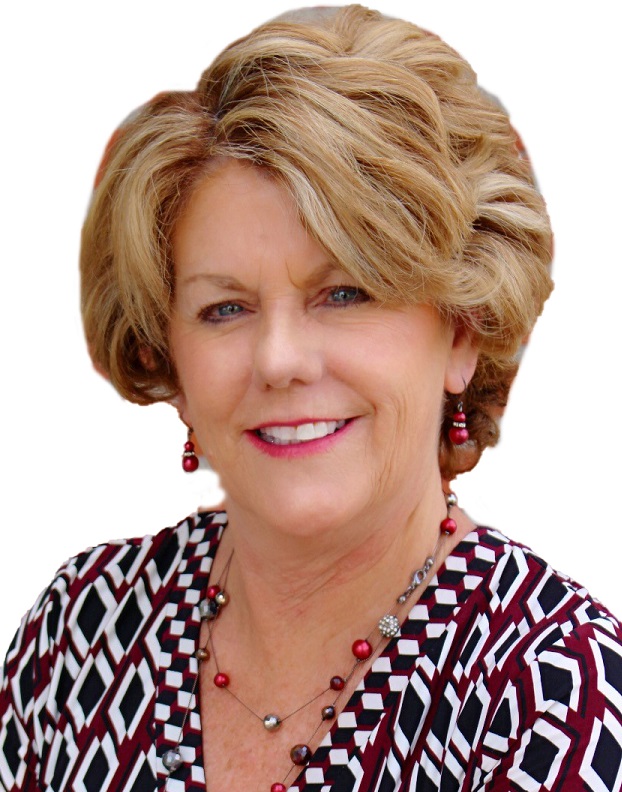 Education:  A.A., Business, Cypress College
Notable Coursework: UCR Extension in Urban Land Use Planning Certificate Program; Computer courses including Microsoft Word, Excel, Powerpoint, Access Database, ACT CRM, and Cosential CRM
Associations: Programs Committee Member, Women's Transportation Seminar (WTS); Director of Programs, Business Development Association of the Inland Empire (BDA/IE); Former President, BDA/IE; Former Board of Directors, WTS; Member, American Public Works Association (APWA); Former Board of Directors, APWA

Kathy Tegeler is EPIC's Client Relations Manager and has worked in the A/E/C industry for over 30 years. Kathy identifies and assesses markets, clients, and opportunities through research, lead generation, pre-positioning, managing client activity, and meeting with clients. Kathy monitors local news, obtains intelligence on Capital Improvement Plans, follows public agency board meetings, and networks at industry association events. Kathy is currently working with BDA/IE, BDA/OC, and APWA to create educational programs and engaging presentations for the A/E/C industry. Kathy enjoys collaborating with the operations team, marketing team, and clients to provide the best service possible.