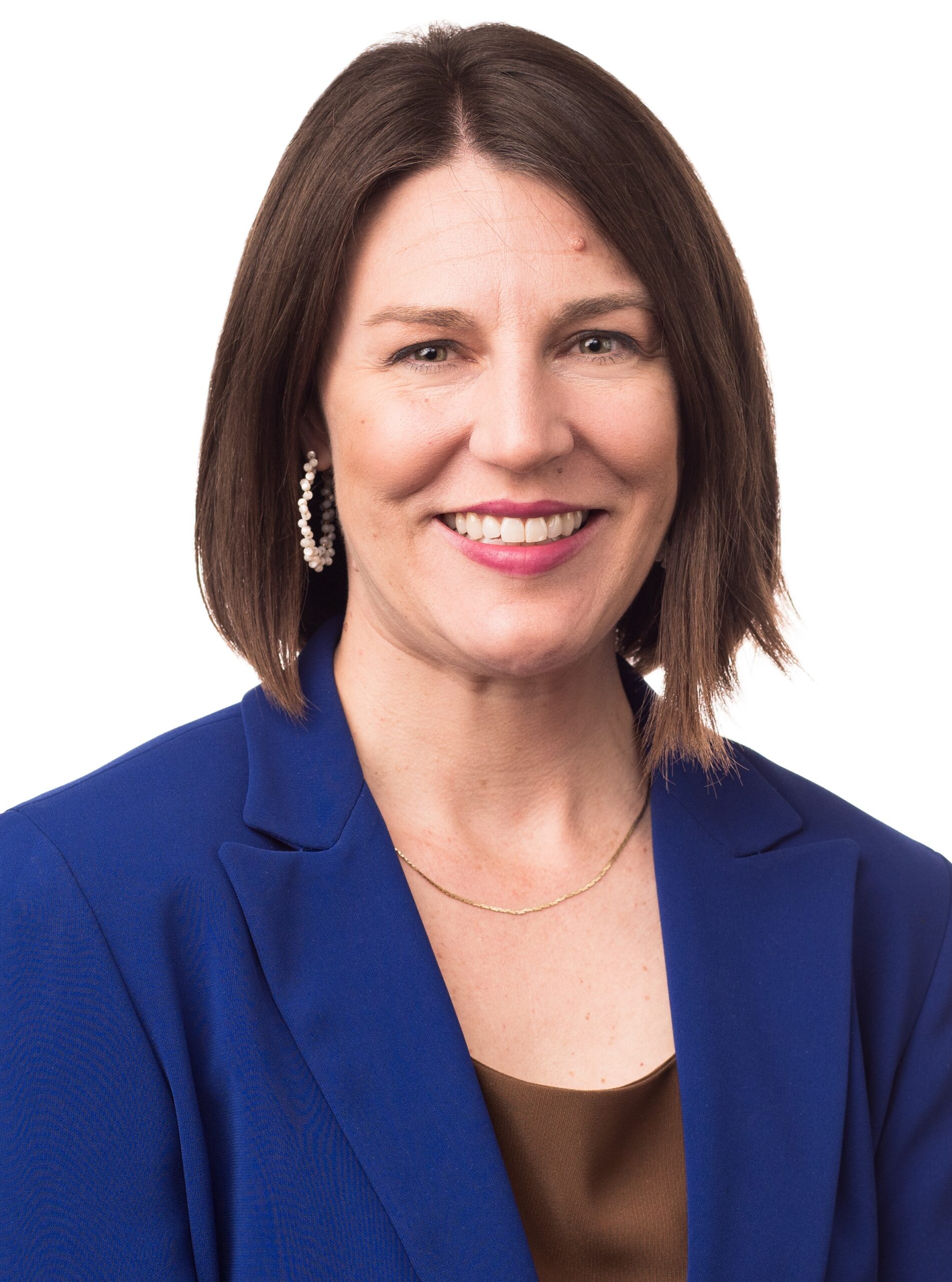 Education:  B.A., Geography, University of California, Los Angeles
Notable Coursework:  Intermediate Excel, West Los Angeles Community College


Corie Lahr drives new business sales, proposals, and marketing initiatives for EPIC. She serves EPIC's regional managers and client services teams with lead generation, technical discovery, solution-selling, content generation, and creative services. Previously, Corie was based in southern California's Silicon Beach managing the proposal process for international sales teams in the ecommerce technology and enterprise services sector helping independent retailers compete with Amazon. With an education in geospatial sciences and passion for land use planning, Corie found a remarkable opportunity at EPIC to sharpen marketing and sales skills while also engaging with public policy and geographic information systems.