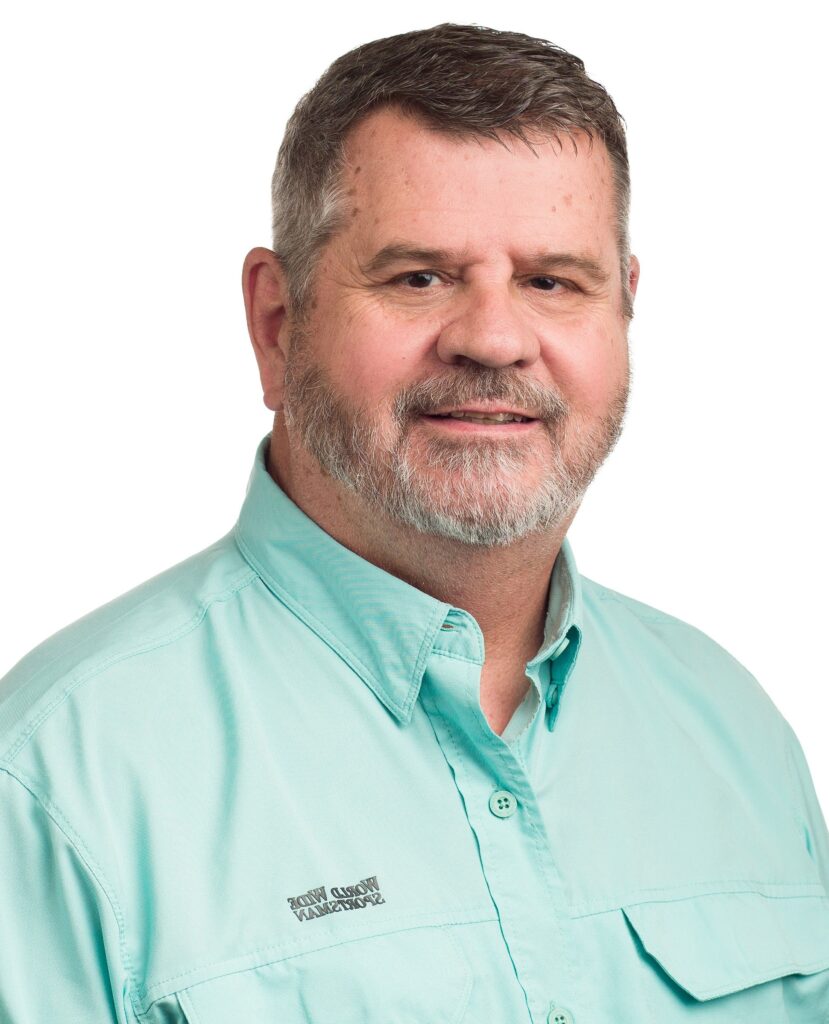 Education:  B.S., Business Management, University of Phoenix
Licensure:  Real Estate Broker, OR #200501053; Real Estate Broker, WA #119736


Dave Nickerson is the Oregon Regional Manager at Epic Land Solutions, leading projects from the firm's regional offices in Portland, Bend, and the Rogue Valley.  A licensed real estate broker in Oregon since 2004, with seven years of experience with Uniform Act projects, Dave is an expert in guiding and training his agents through difficult property owner negotiations. A proven Project Manager, Dave oversees the presentation of purchase offers on behalf of public agencies and guides the team in professional communication with property owners and occupants and keeps each project within project budgets and schedules. Dave specializes in projects with oversight and funding from ODOT, FHWA, and FTA.