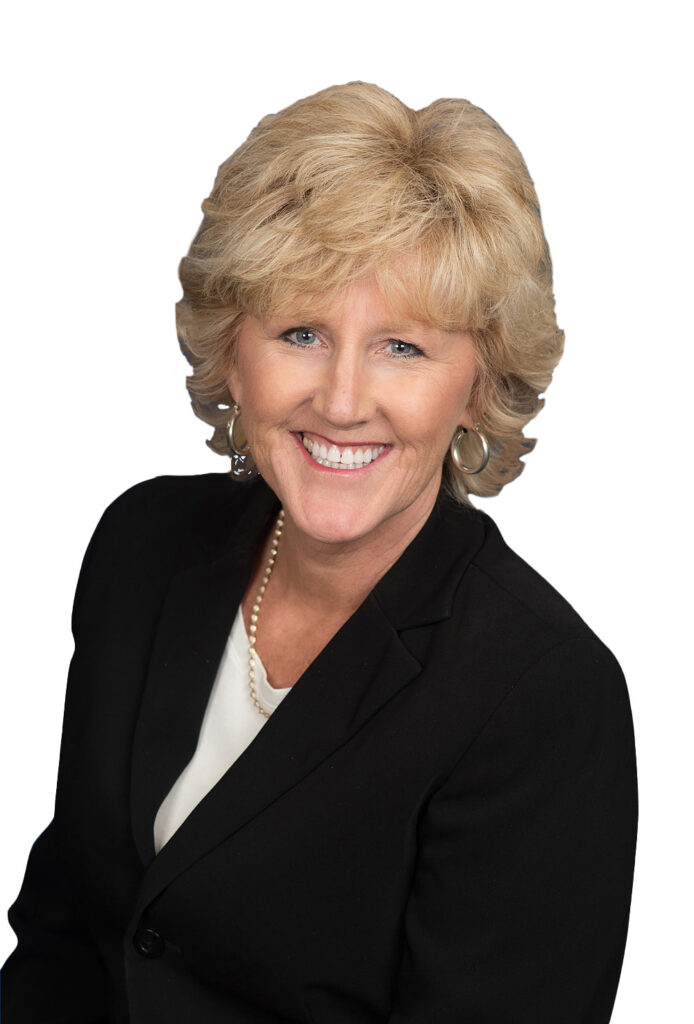 Washington State Department of Transportation (WSDOT) Southwest Region (SWR) featured the dedication and creativity Epic's Senior Acquisition Agent and WSDOT Consultant, Kelly Atkinson, is bringing to acquisition work she is performing on behalf of the agency.  WSDOT Southwest Region highlighted Kelly in a newsletter article titled, "SWR Real Estate Services creative response to COVID-19 and social distancing," published on April 30, 2020.  The full excerpt is provided below:
In response to COVID-19, the way that WSDOT workers work, has changed dramatically. In light of these changes, our staff continue to think outside the box and develop creative solutions to the challenges that COVID-19 brings to the work we do.
One example comes from the SWR Real Estate Services department. Property and Acquisition Specialist, Kelly Atkinson, was working to finalize documents for an acquisition that required physical signatures in order to be legally binding. Since our offices are closed to the public, she couldn't ask them to come in, so she did the next best thing. She did a "drive by" signing of documents.
With a lot of pre-planning, coordination and creativity, Atkinson and the property owner decided to meet up in a public parking lot: she stayed in her car and the property owner stayed in his. The two cars pulled up alongside each other and Atkinson (with gloves on) handed over the documents. Because the documents required notarization, she is required to visibly witness the individual sign the documents.
"I handed him a pair of disposable blue gloves (sealed in a Ziploc bag) and asked him to put them on. I then handed him the envelope that I had prepared and sealed the day before. We discussed each document and he signed using his own pen. When he was finished he handed the documents back through the window for me to notarize and I handed him a Clorox wipe," said Atkinson.
Through this creative solution, forward thinking and proactive planning, our team ensured our work can continue, while following COVID-19 protocols, and helps to keep our projects on schedule.