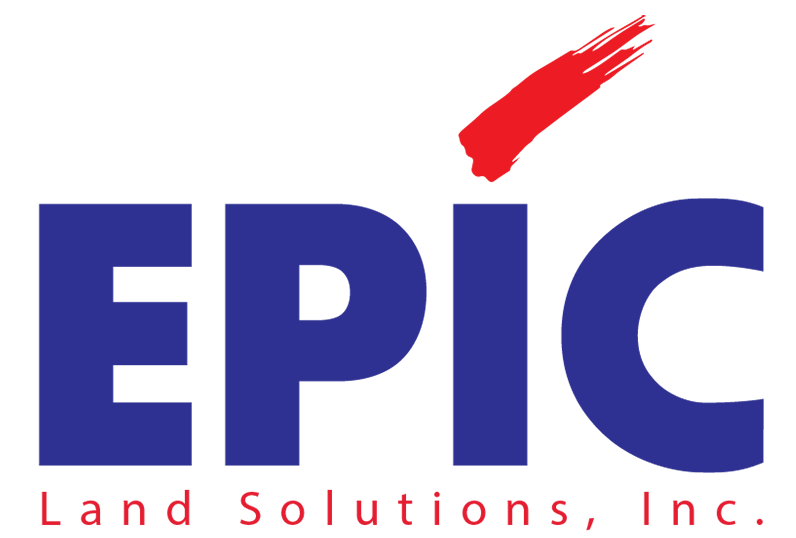 EPIC is proud to support the West Plains Airport District and T-O Engineers on an important new transportation project for Airway Heights and Spokane:  The West Plains Connection Projec.  The Project, which creates a multi-modal corridor and improvements along U.S. Route 2, will help encourage economic growth and address transportation mobility and safety needs for the Cities of Airway Heights and Spokane by:
Promoting land use development and job creation by providing access to underdeveloped commercial and housing properties north of U.S. Route 2.
Help minimize traffic congestion and improve safety along U.S. Route 2 by increasing network diversity from Craig Road to Campus Drive.
Work to maintain the expanding mission of the Air Force within our region by improving access options and travel efficiencies to and from Fairchild.
Provide a commute and recreational multimodal corridor for both communities.
Provide increased access to transit by improving route diversity, increasing the number of stops, and assisting Spokane Transit Authority maintain route schedules.
Improve emergency response times for Airway Heights, Spokane, and Fire District 10 by reducing route congestion and increasing route choices.
For more information on this project, please visit https://www.westplainsconnection.com/